We are pleased to announce that Gehrig + Kelly has been awarded a 2017 Summit Creative Award for the work created for our client, AXIAL ENGINEERS.
Qualified entries are those from advertising and public relations agencies, creative boutiques, in-house marketing departments, video production, web and graphic design, and interactive firms with annual billings of under $30 million.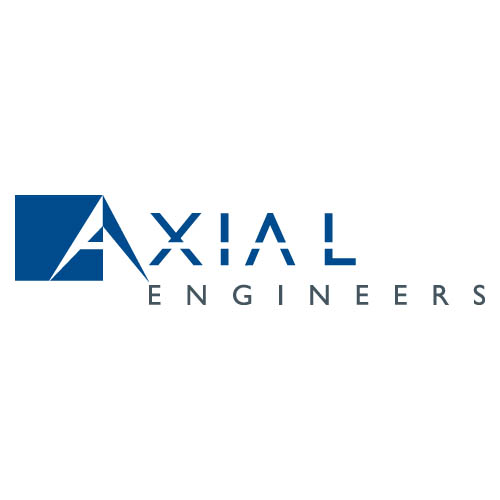 Participating Countries
The 2017 creative competition included companies from the following countries: Australia, Austria, Bangladesh, Canada, Croatia, Denmark, England, Hong Kong, India, Italy, Ireland, Malaysia, Martinique – French West Indies, Philippines, Poland, Portugal, Spain, Switzerland, Turkey, United Arab Emirates and the United States.
Submissions
The 2017 creative competition drew more than 5,000 submissions from 24 countries in 18 major categories.
Judges
The Summit Creative Award judges came from both large and small-size companies and universities. This year's panel of international judges included professionals representing the following countries: Australia, Canada, Chile, Japan, South Africa, and the United States.
Categories
Winners were selected in categories that included print, broadcast, interactive media, online advertising, marketing collateral, redesign, direct mail, political, corporate video, public service, best idea never produced, and industry specific marketing.